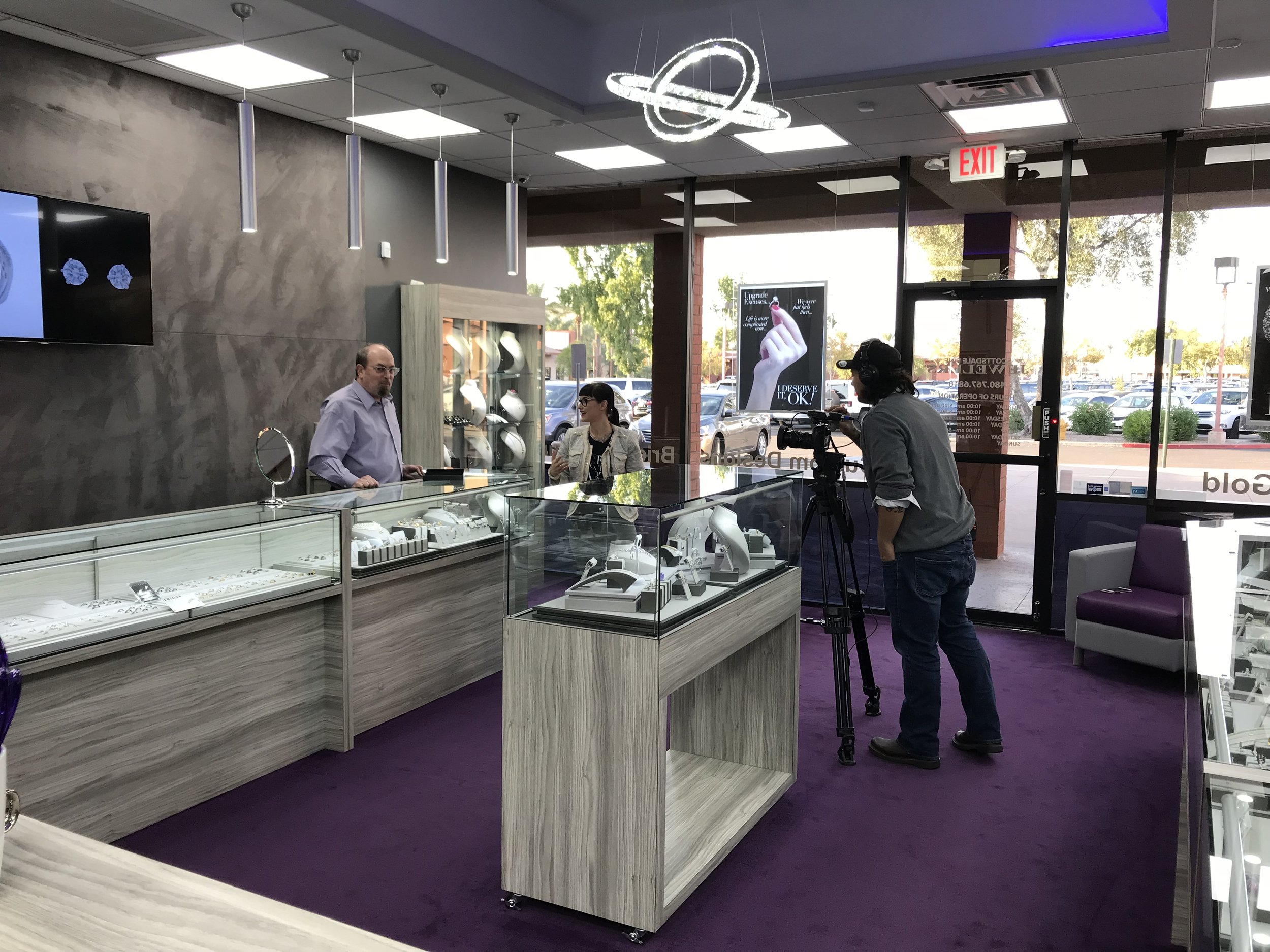 View and share our videos! All videos were directed, filmed and produced by the Joseph Signature Arts team in our beautiful store located in North Scottsdale.
How to Get Out of the Doghouse: Tips for the Modern Man
Keep the Ring! (AKA We Buy Gold)
Need a Goldsmith? We Repair Jewelry On Site!